How do they work
Automatic SMS Responses?
An automatic SMS response can be created and sent whenever a customer, client or team member sends you an SMS. For example, if you're running a campaign where the call to action is for your customer to send an text message, you can set it up so that the customer receives an immediate response to their bulk sms.
if you have any questions, or need some help setting this up.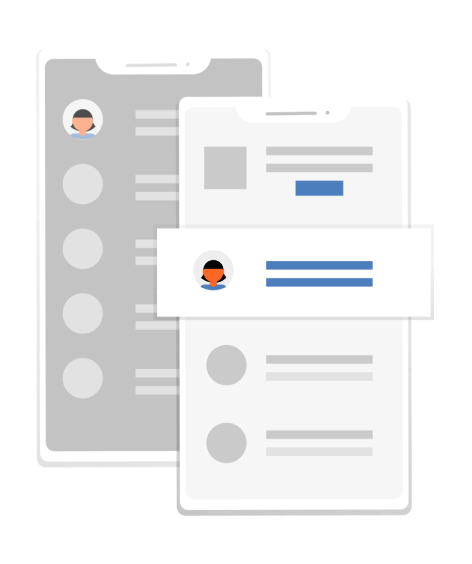 Automated SMS responses encourage two-way communication between you and your customer/client, without you manually replying to each incoming SMS (Shortcode Services). It's the perfect way for you to save time while gaining valuable insight into your customers/client.
Let's say you want potential customers to book a test drive at your dealership via Bulk SMS. They SMS the word "Drive" to your incoming number (or in response to an SMS that you sent out). You would set up an automatic SMS response to go back to that customer asking them to let you know what day of the week they want to come through. You can automate a second response asking them what time they'd like. When they respond, you can close the conversation with a thank you message, and enter their details in the test drive calendar.
This is quite a simple use case, with a simple set of responses and can be set up in a few minutes using our Web Panel. If you would like to make the process a little more intricate, we suggest using our SMS HTTP API to automatically divert and respond to your incoming text messages.
Join 91 Bulksms today and Let's get connected
For both Transactional and Promotional Text Messages