Hospital, Healthcare and Medical Store of Bulk SMS
- An SMS reminder can be sent to patients about upcoming appointment
- Internal staff communication
- Inform status of medical reports for collection
How used is bulk SMS in such as Hospitals, Health Care and Medical Store.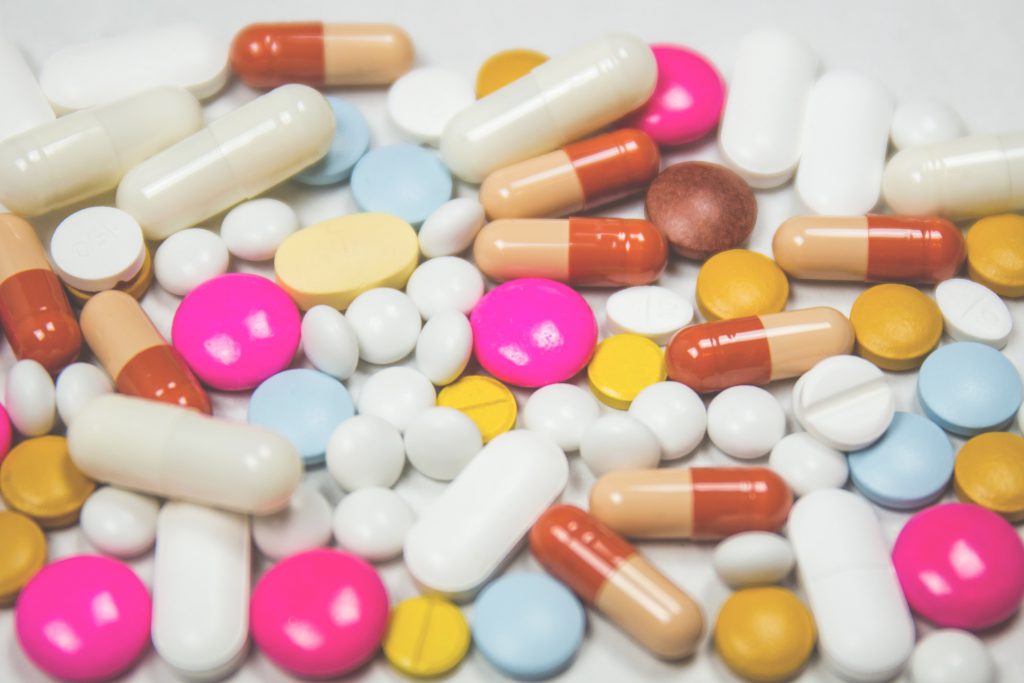 Bulk SMS for hospital class service because it is fast, reliable, affordable and easy to use. Hospital, Healthcare and medical store service easily accessible. Bulk SMS services are used by the health care industry to send payment reminders, medication details or prescription tips to patients, employees. If your appointment is missed you will wait for a new schedule. If the health care industry is used to remind patients about their appointments, phone calls or letters are time consuming and paid appointments are a waste of money.
With bulk SMS, the health care industry can schedule text message for the entire week and it is sent automatically on the day of the appointment. The health care industry uses bulk messages for various purposes such as testing or appointment reminder, dental appointment, surgery appointment, vaccination memo etc.
Bulk SMS is a very useful tool for communication tools and provides evidence of its importance in some areas of communication. Many organizations and sectors chose Bulk SMS first because of its popularity and their effective service. Health is very important to all people. In the health care sector, the health of the people of any nation is maintained.
Bulk SMS is used by health care sectors like hospitals, clinics for its own marketing and advertising. With the help of text messages, health care provides home service and some important health care tips. The health care sector used this SMS to send information to the customer's owner. Bulk SMS is used for important tasks:
It acts as an indicator for awareness and this will give them the beginning of a dose reminder.
Sense is used in marketing and financial management.
Bulk SMS is also used to search hospitals, clinics, medical stores, etc.